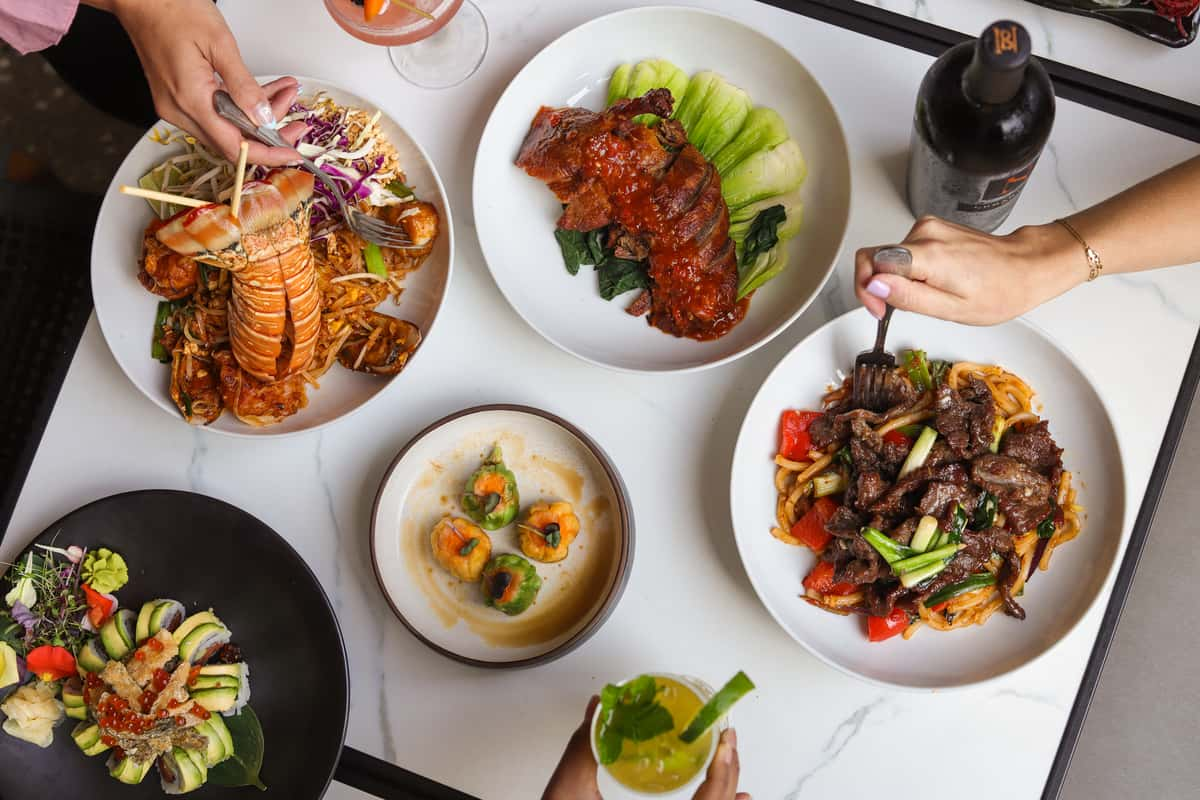 Lemongrass
Asian Bistro
Fresh. Flavorful. Unique.
Lemongrass Asian Bistro has transformed your dining experience to a whole new level. Since 2006, Lemongrass Asian Bistro has taken a unique approach to style, flavors and ingredients, yielding new innovative recipes to Asian cuisine.

Lemongrass Asian Bistro uses only the freshest ingredients to deliver memorable dishes, delectable sushi and innovative cocktails. In just over a decade, we have grown to four locations. We are committed to your dining experience and top-noch service.

We thank you for joining us and we look forward to getting to know you!